ARTICLE
The new era of Anane
Architecture and nature as source of inspiration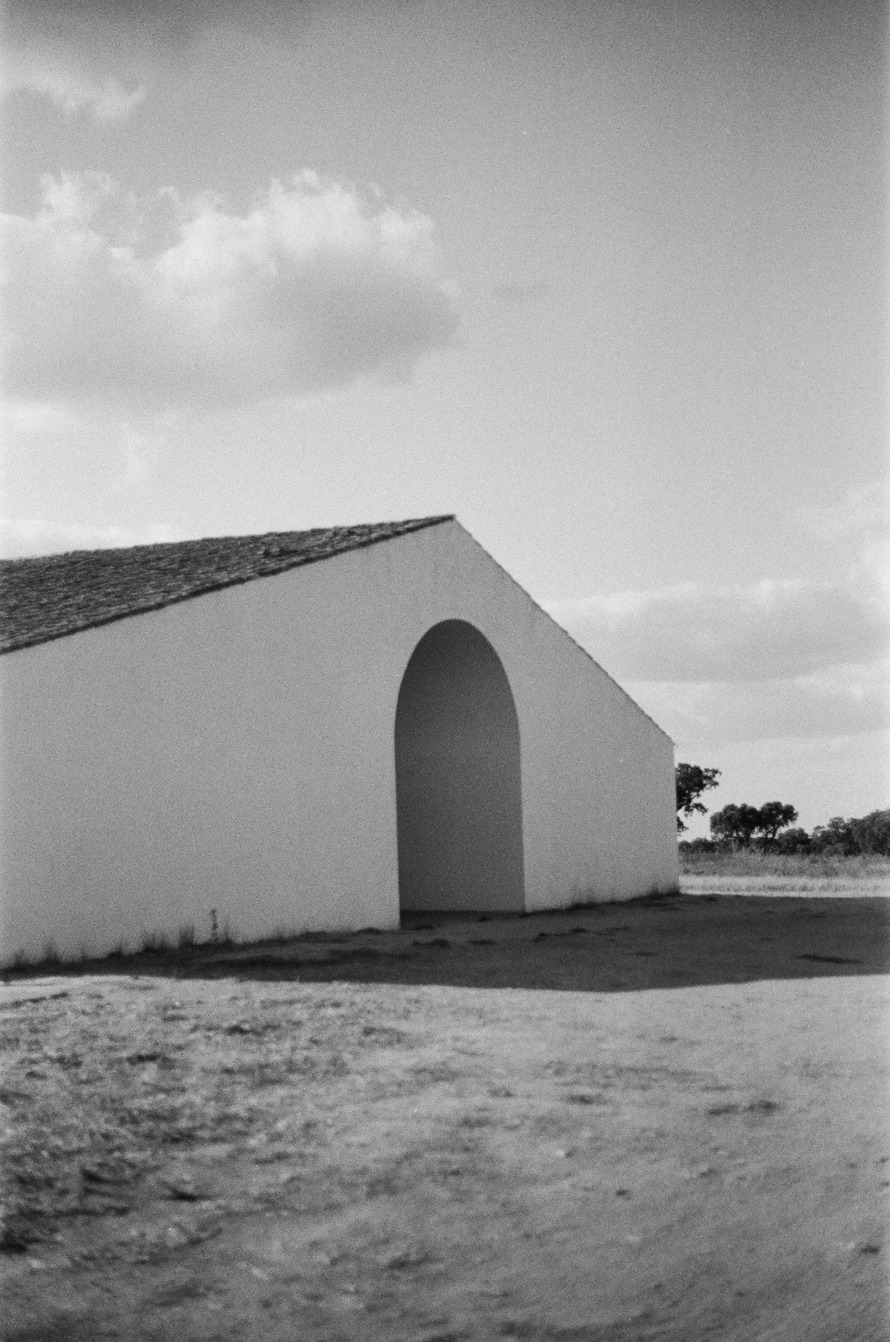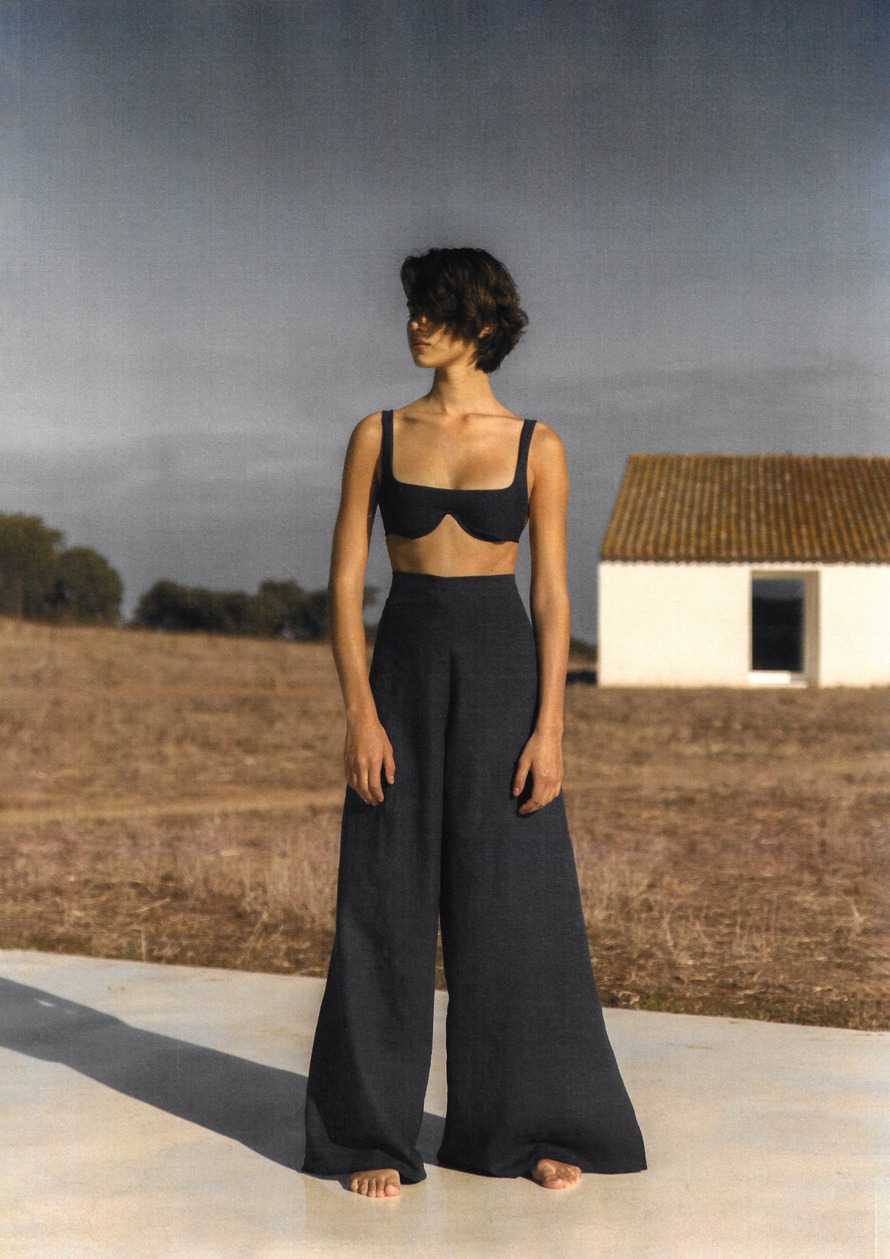 Do you remember the feeling of arriving to a new place, the beginning of a journey that invites you to explore and start new adventures? You get ready to immerse into that new destination where architecture, nature, culture, people, smells and colors awake your creative side. It is summer, the bikini is your uniform and you can't stop feeling this joy and freedom vibes when walking on the beach or when watching a sunset with your friends.
Now that we have introduced you into Anane's universe, we want to share with you everything about that new era for the brand, an evolution in which fashion is the way to express the fusion of architecture and nature. These last months have become a period of introspection, a journey full of creativity and inspiration that we have established a new vision focused on innovating and creating collections that share our stories.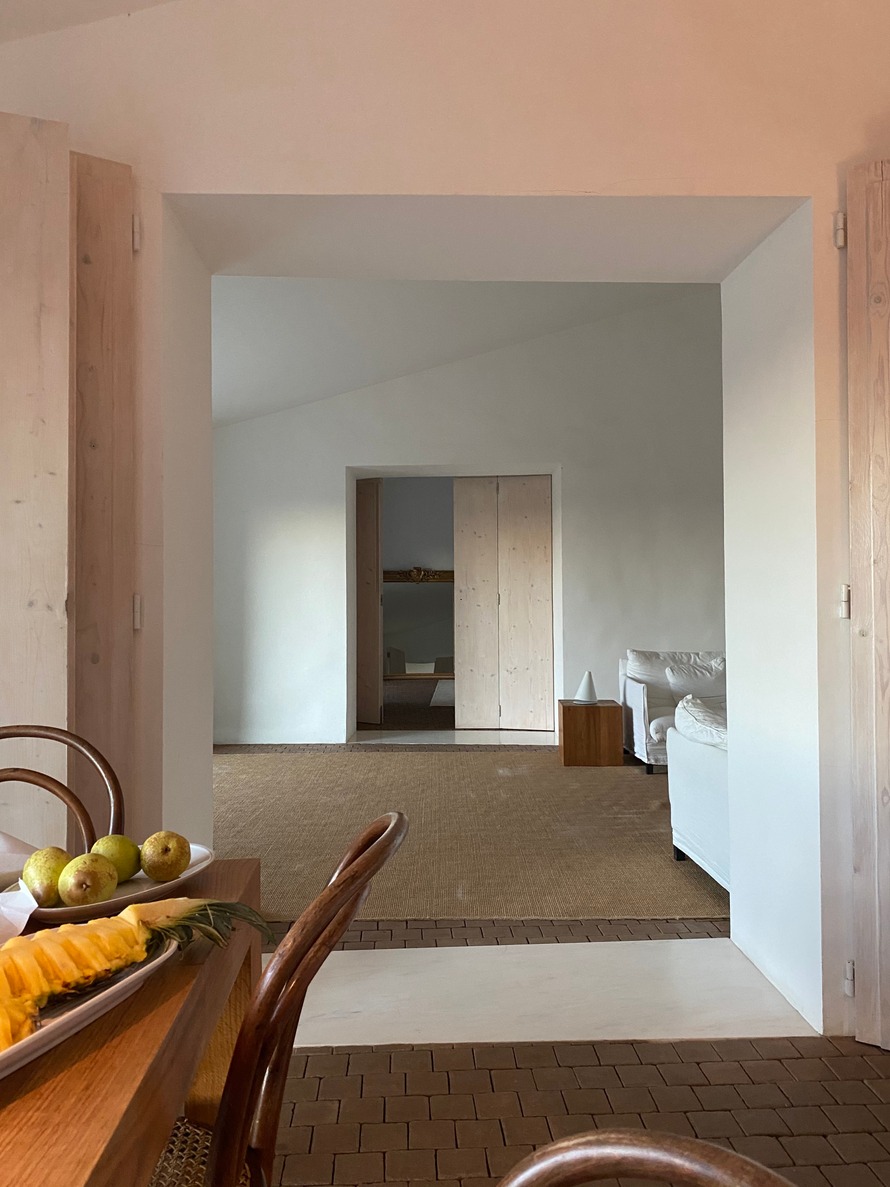 How do we transform architecture into fashion?
We are committed to a new concept in the fashion and swimwear industry through the design of pieces that transform architecture into unique patterns and are influenced by nature, interpreting it through texture and color. Each design is shown with precise measurements, proportions and a relationship with itself that assemble a set designed to adapt to the body.
The environment is an infinite source of inspiration that allows us to speak through fashion. We want to create and share our stories through our campaigns, sharing visual narratives that allow us to add value to our product in addition to discover together new places.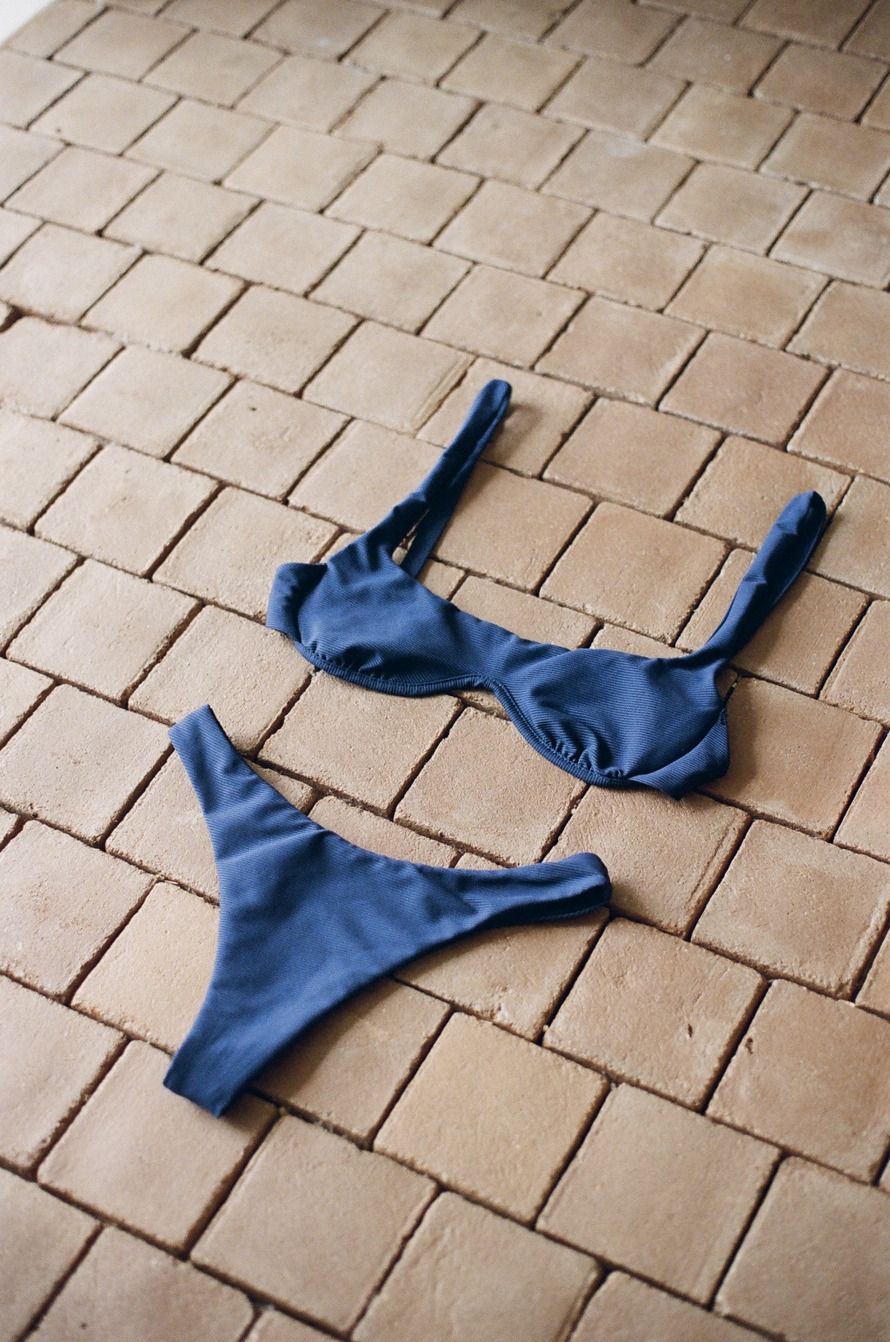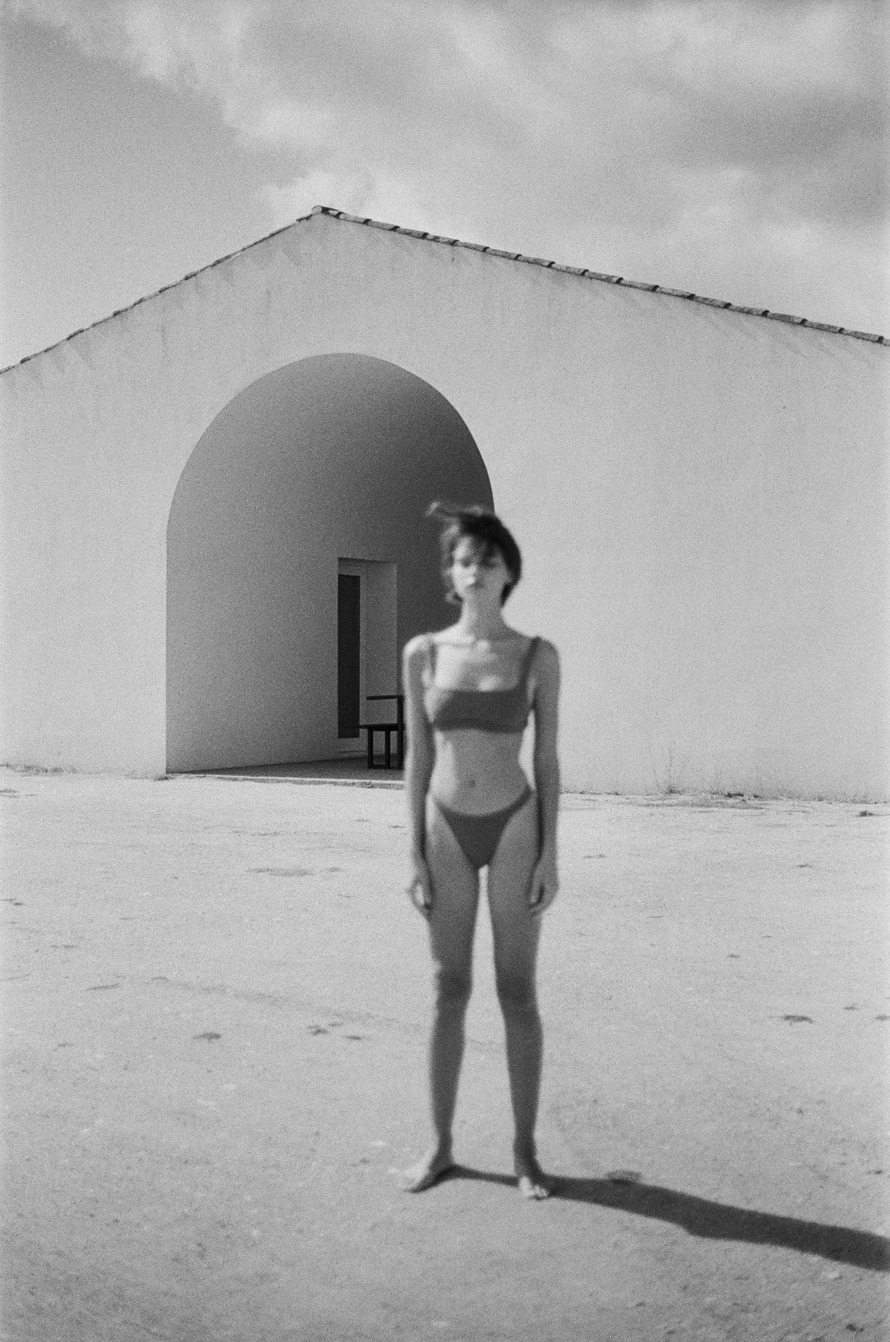 With the Spring 2021 collection, inspired by the minimalist style of Casa No Tempo, in Portugal, we began to write the first lines of a new chapter in Anane's history. It is not a story with a beginning and an end but a diary in which we keep our best memories, experiences and experiences with fashion. Now it is the time for you to start writing your own story.