ARTICLE
The influence of nature
Nature is a fundamental pillar that influences us when choosing the colors and textures of the collection. For this occasion we wanted to learn and experience the dyeing process with natural dyes.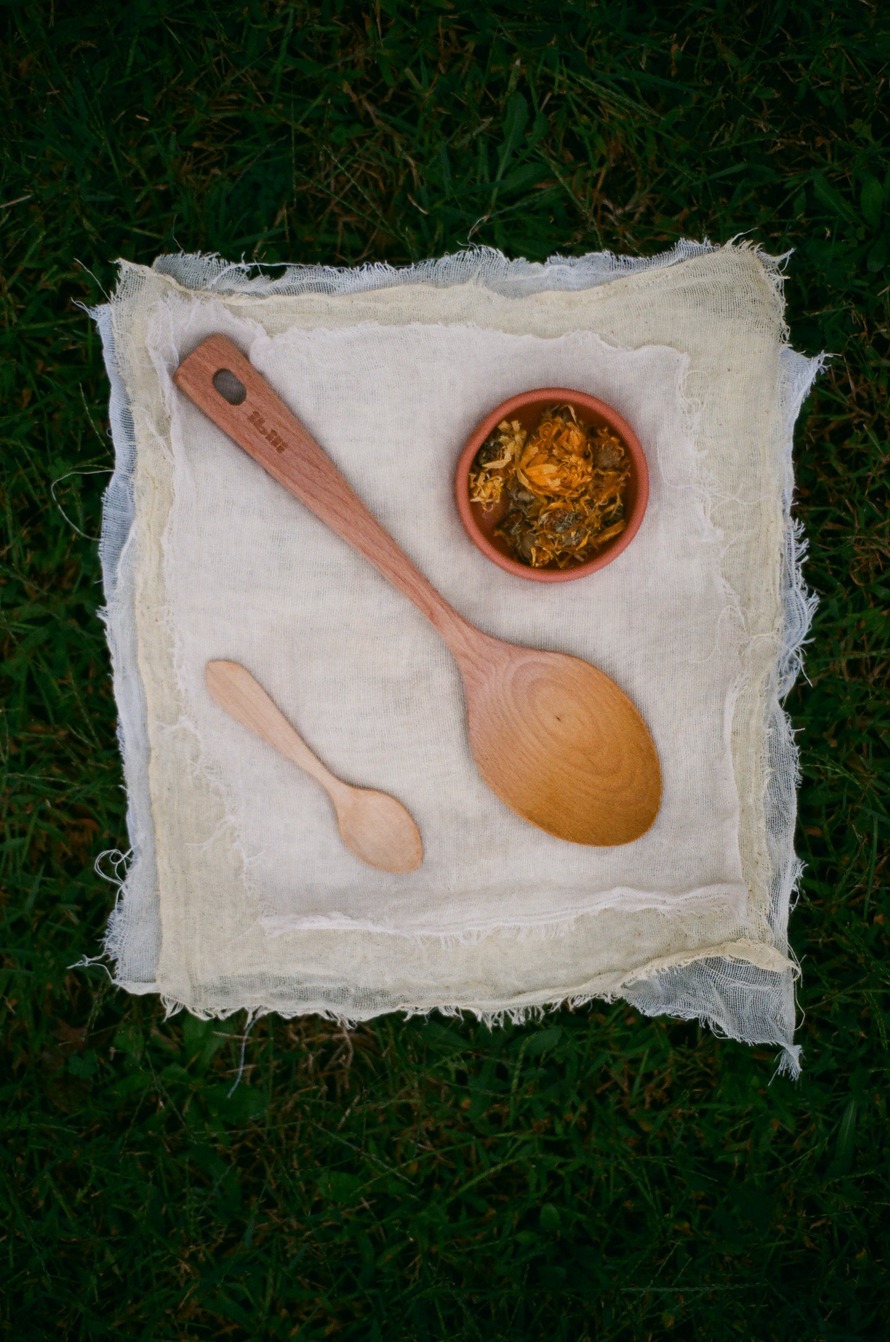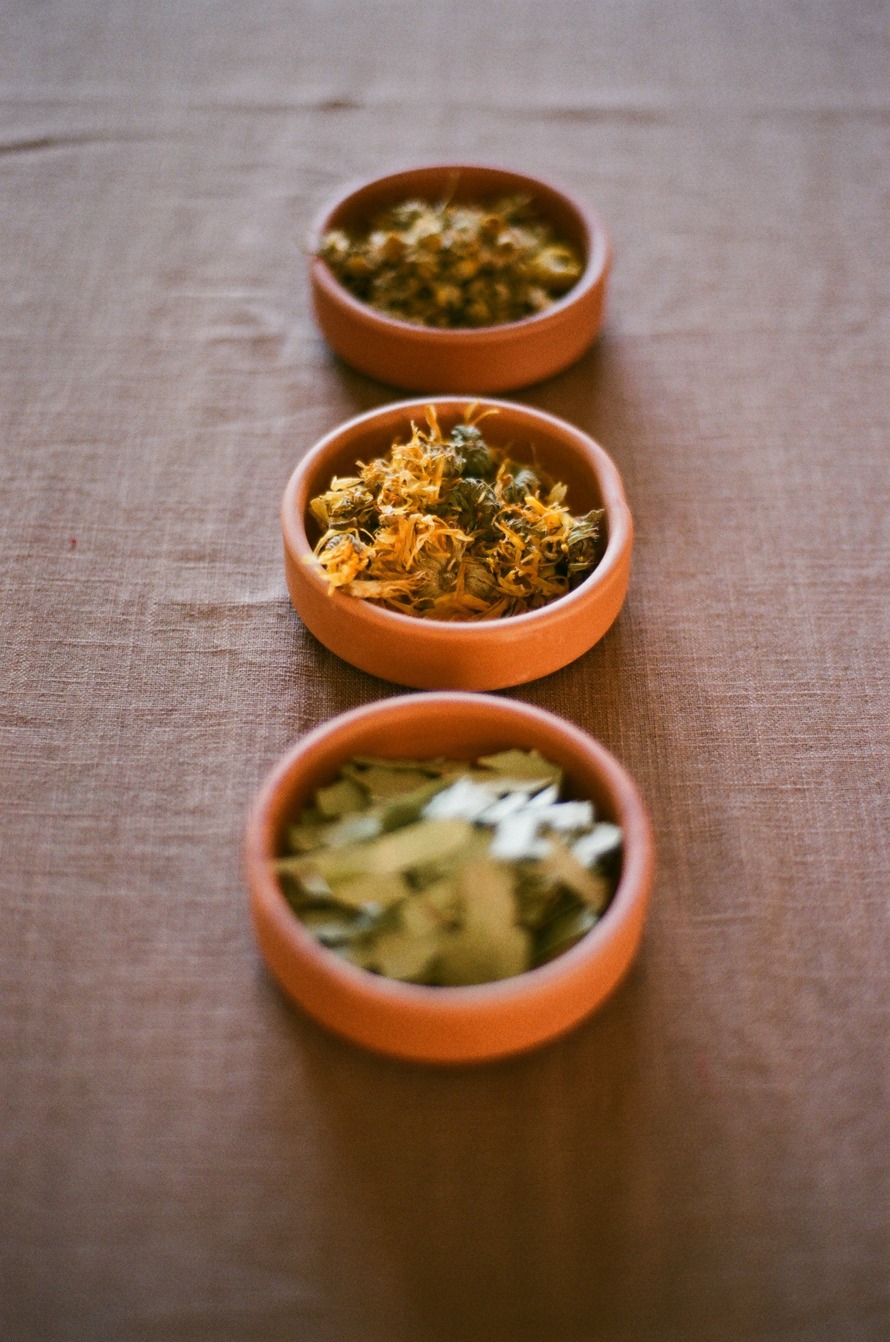 Fashion brands are trying to become every day more sustainable and reduce their impact on the planet. In our case, we wanted to go one step further. Together with the recycled materials or the elimination of labels and all the packaging that has a negative impact on the planet, we decided to take advantage of nature's resources and nourish ourselves from our environment to dye the towels in the Spring 2021 collection. Do you want to know how?
Sandra, our Creative Director is committed to experimentation and the search for new resources and ideas as a basis for offering quality designs that have an added value. That is why she decided to be inspired by nature itself and experiment with natural dyes to achieve four shades for our towels.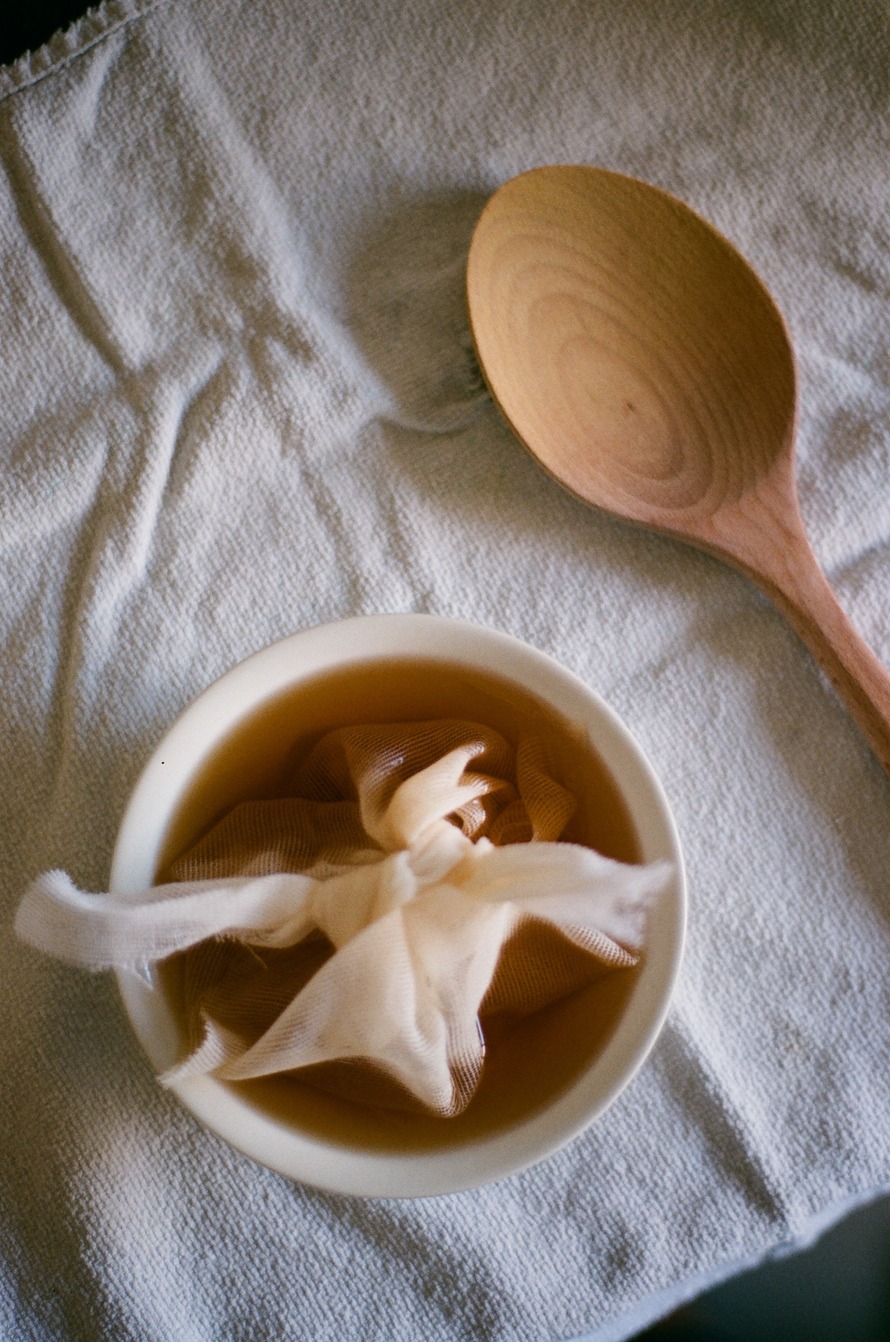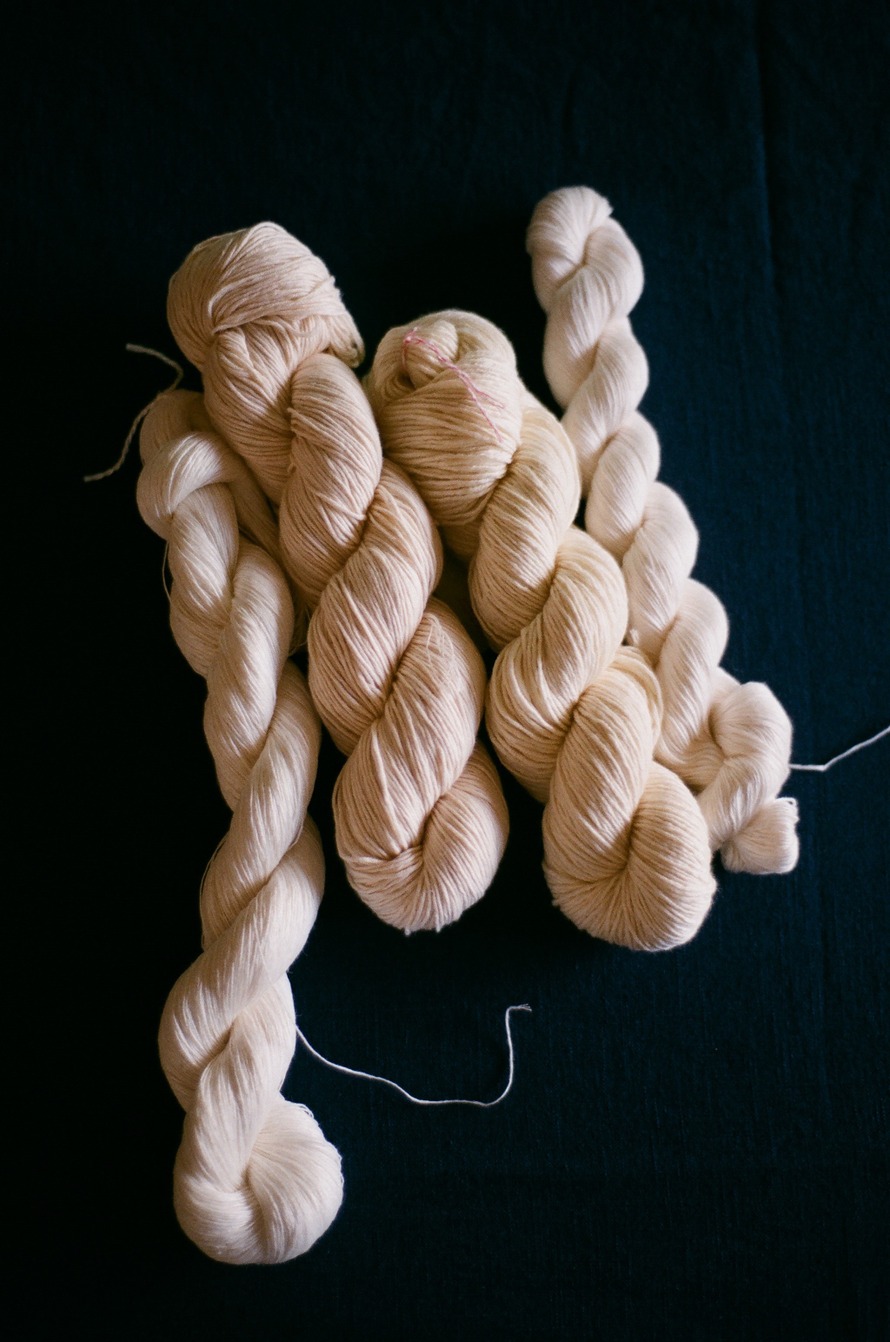 After taking some lessons on the types of natural dyes that nature offers, the pigment extraction process and its application to garments, it was determined which color sources would be the most suitable for the collection. Blue was obtained from índigo, green from the carrot leaves and the two shades of yellow with purple onion and cúrcuma.
Knowing the infinite source of colors that can be obtained from food or other plant sources allowed us to see how we can obtain a wide palette of colors taking advantage of natural resources and being more sustainable. From various threads, such as protein fibers in wool and silk or cellulose fibers in cotton, linen and jute, we discover a world full of opportunities.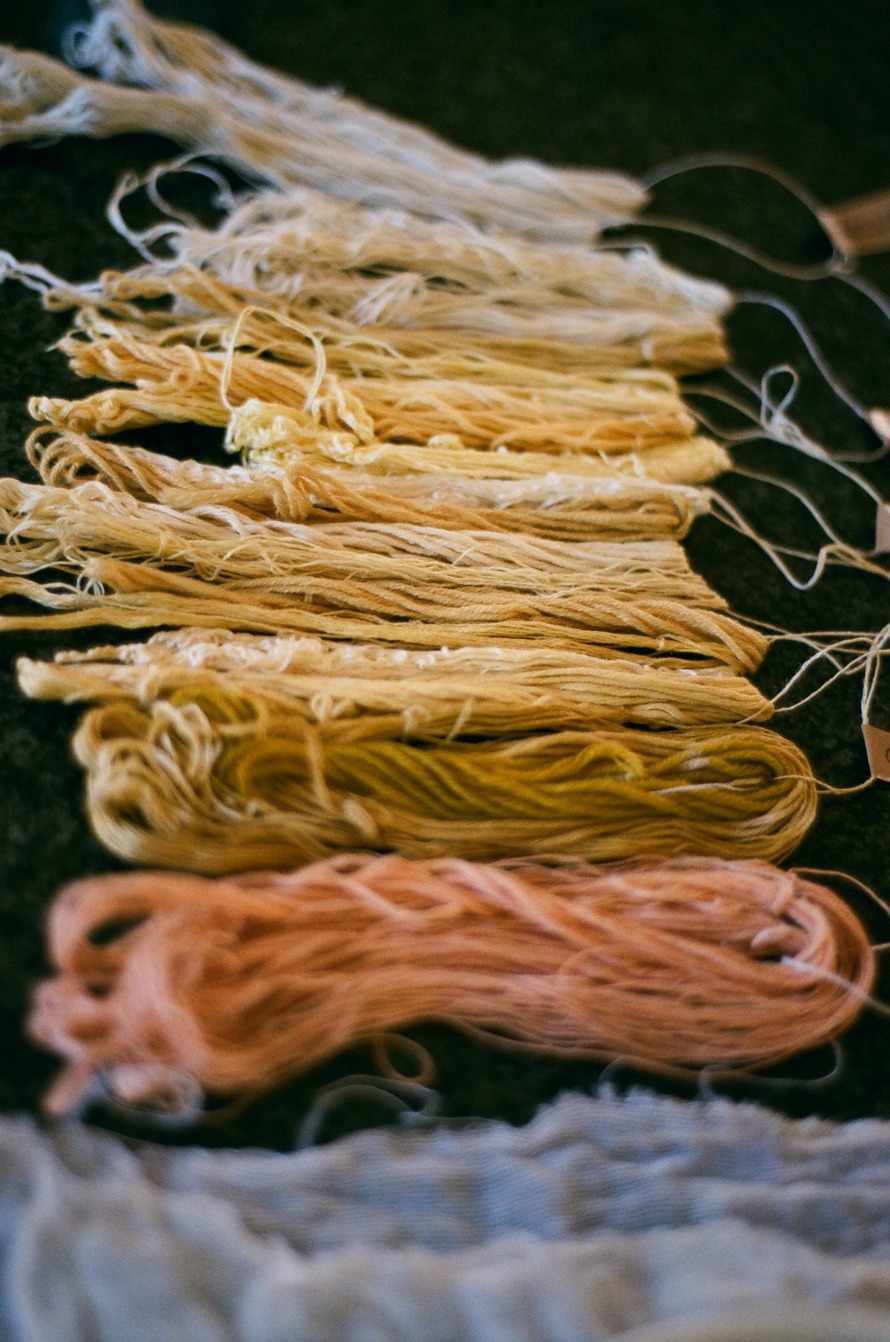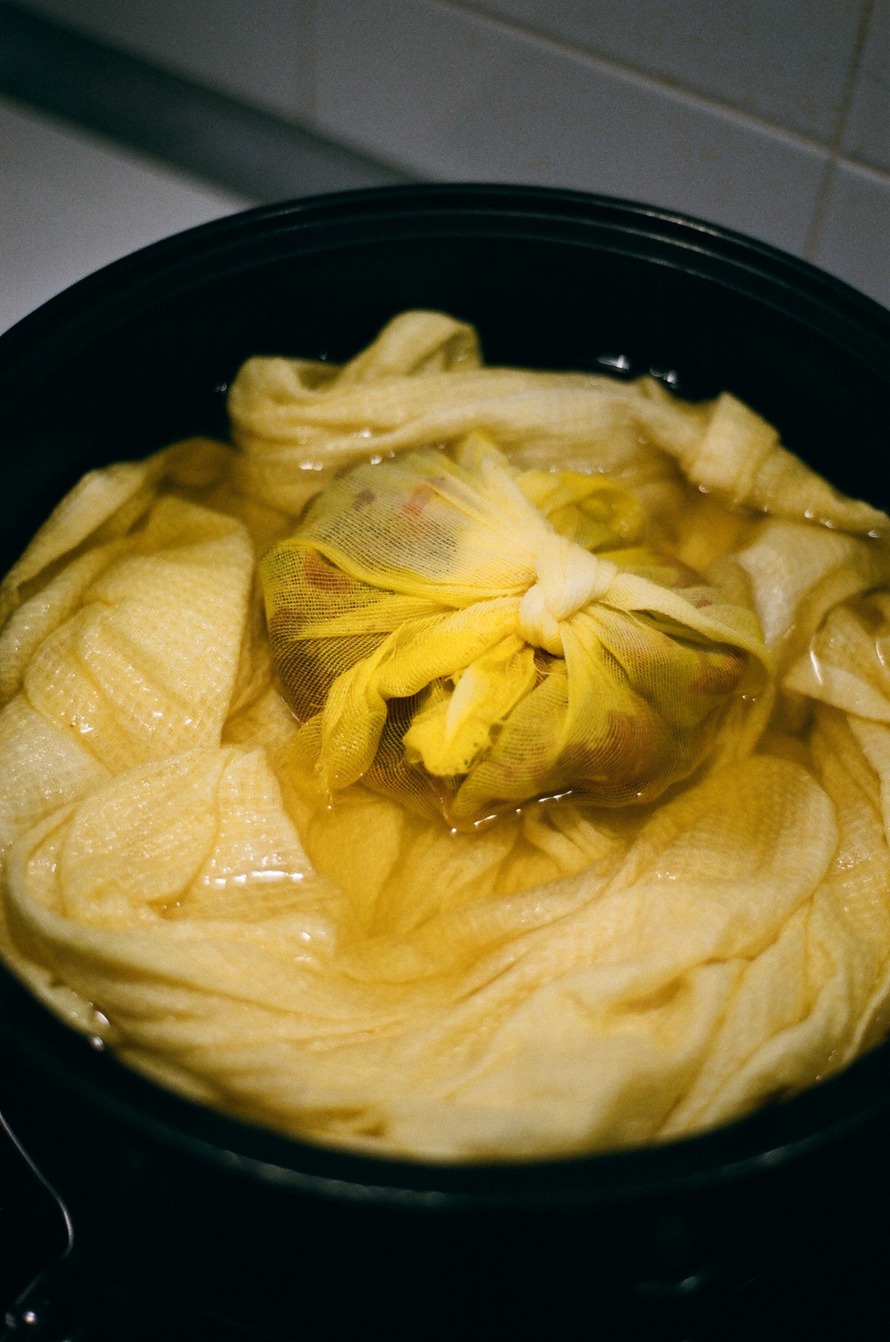 We choose cotton, wool, linen and bamboo, four types of animal and vegetable protein fibers, to create our color pallette and experiment with color. First, a treatment was applied to prepare the fabric itself, a process that allows the color to penetrate the threads. Secondly, a washing and etching phase was carried out, two key points to ensure a color fixation on the textiles.
The result was amazing, we managed to create our own dyes as if we were establishing a dialogue with nature itself. In addition, this process makes each piece unique since its exposure to the sun causes the rays to slightly modify the tone of each of the garments.
This experiment has allowed us to see even closer our appreciation for the environment as a source of inspiration and now as a resource as well.