ARTICLE
Solo Office KGDVS
Anane Welcomes Summer in the middle of nature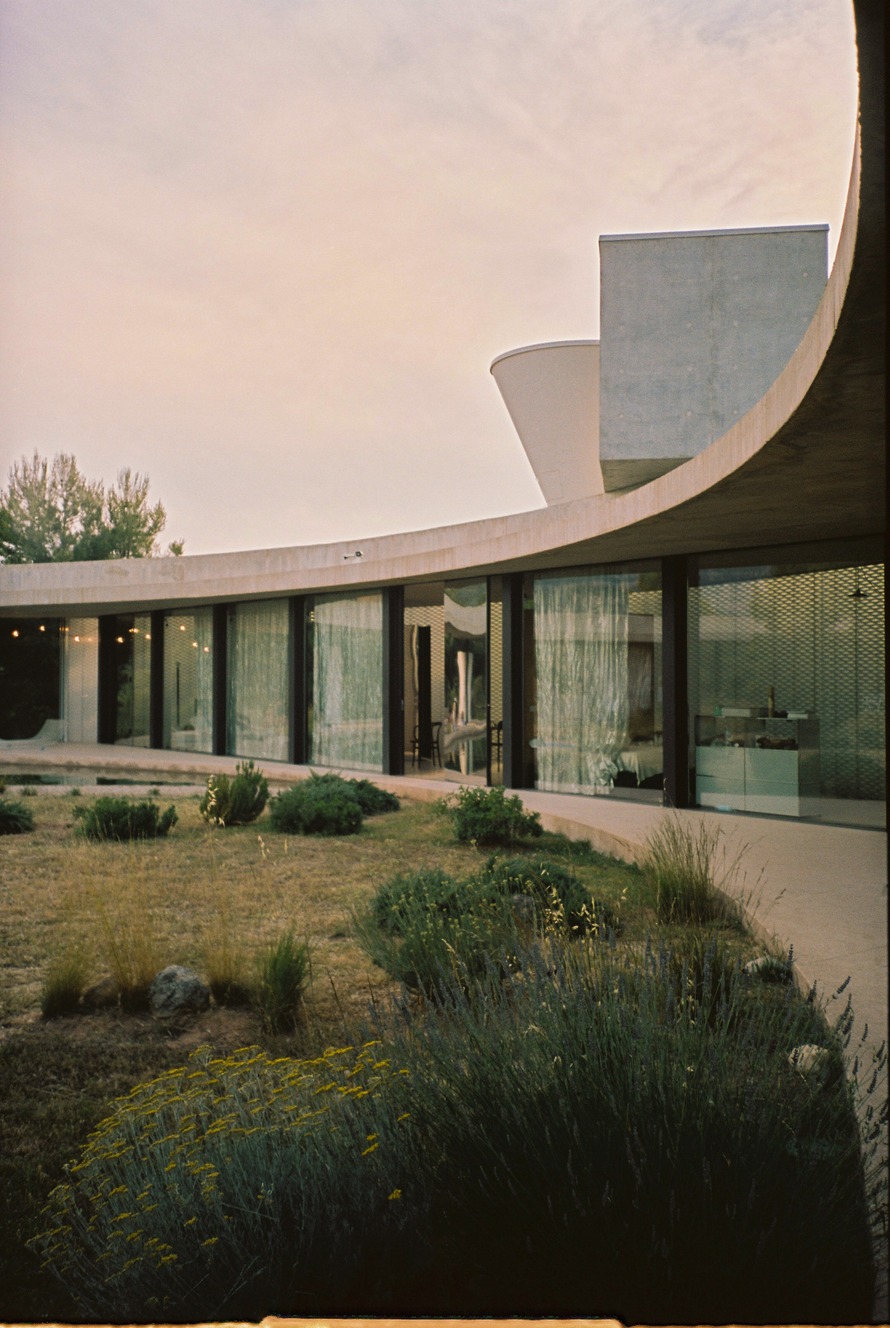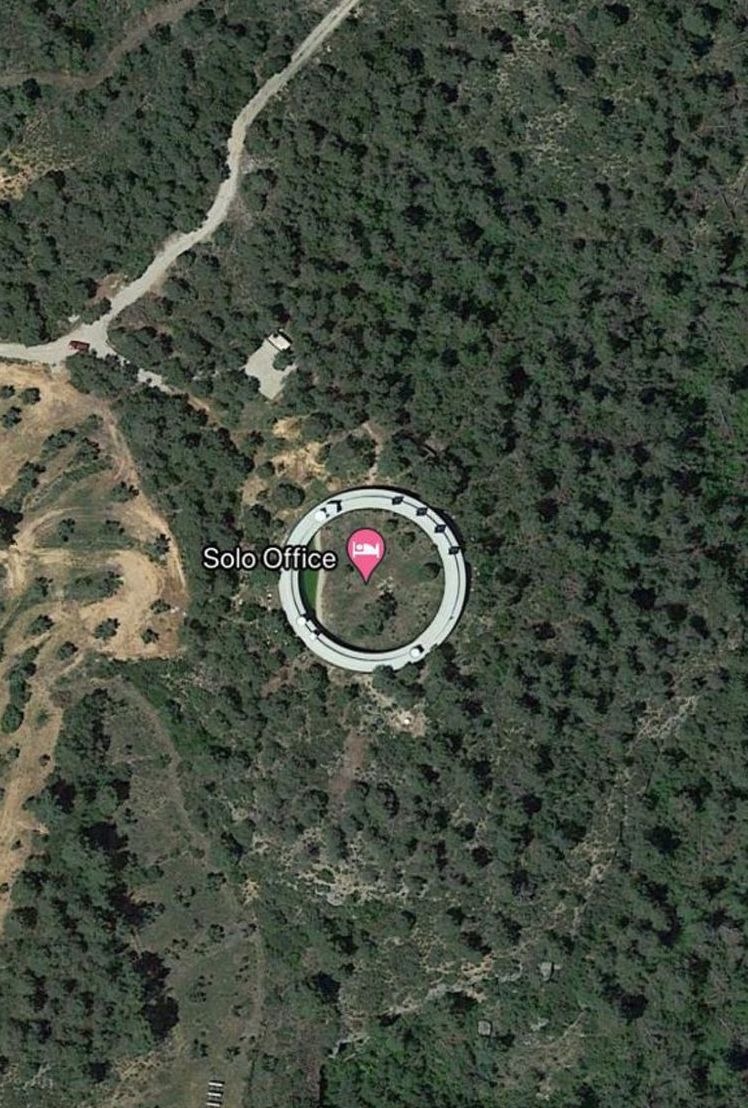 Summer it's the most awaited time of the year for everyone but specially for Anane. We love those summer days you don't need to worry about time, just to enjoy the summer breeze, share magical moments with friends and to calm our soul with salty water.
That's why we wanted to celebrate the beginning of the summer season with the Anane's Welcome Summer Fest, a singular event held in a remote local village in the middle of the Matarraña, as the chosen place to give life to a universal message that is set out to repeat yearly and go beyond in future editions.
Summer is here, good vibrations are here and the good memories that we keep 
from eariler summertimes are back for us to enjoy them.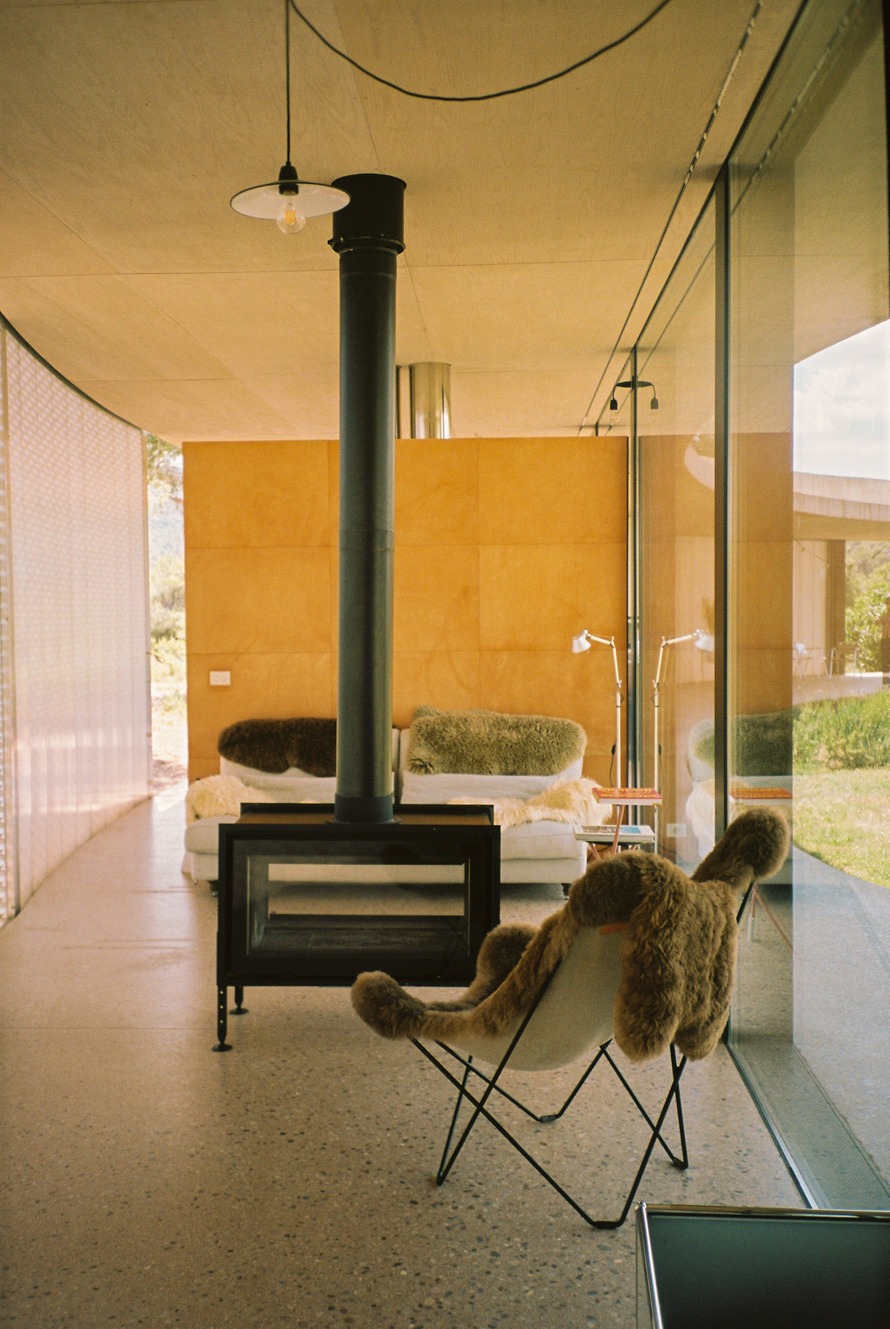 The event took place in the Solo Office KGDVS house, a building that brings together the two most important pillars for the brand: architecture surrounded by nature.
The unbelievable studio it's immersed in the middle of the forest in Matarraña, Spain. Its architecture blends into the trees and nature thanks to its special shape, which is a big circle with a space in the middle where a big garden and pool take place.
The house, designed by the architects Kersten Geers and David Van Severen, it's part of the "Solo House" project, which aims to build 12 studios in the future.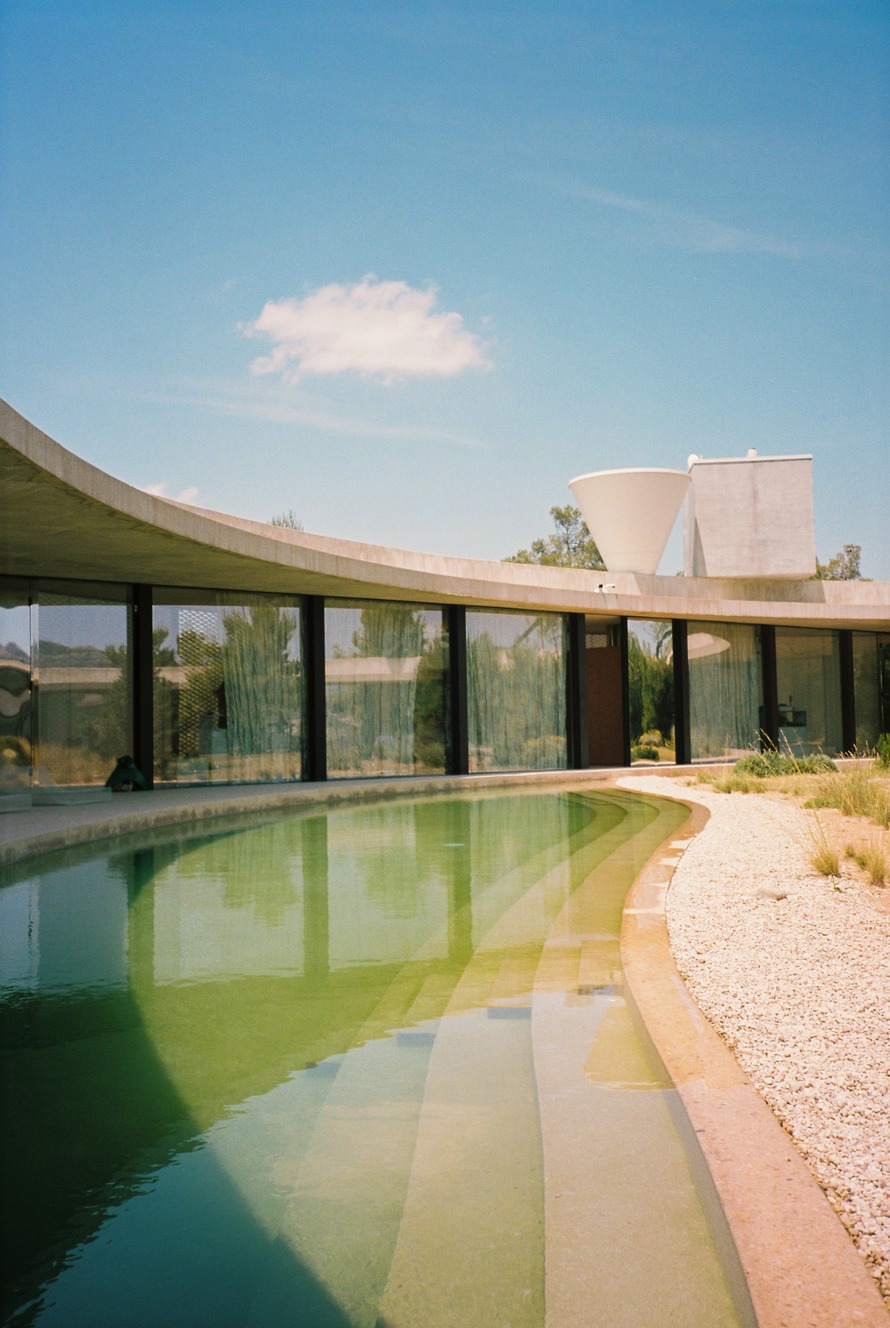 "The goal is to emphasize the amazing landscapes and the natural environment, that's why all the walls from rooms and spaces can be movible, being able to appreciate the outdoors whenever you want to, without limits".
The distribution of the house was designed in order to be the most environmentally friendly possible, it's raised by four sets of posts supporting the ceiling and separating bedrooms and living areas, having as result a main kitchen, three big bedrooms and two living rooms, in addition to the big open spaces it has with loungers and sofas to stare at the panoramic views of the surroundings.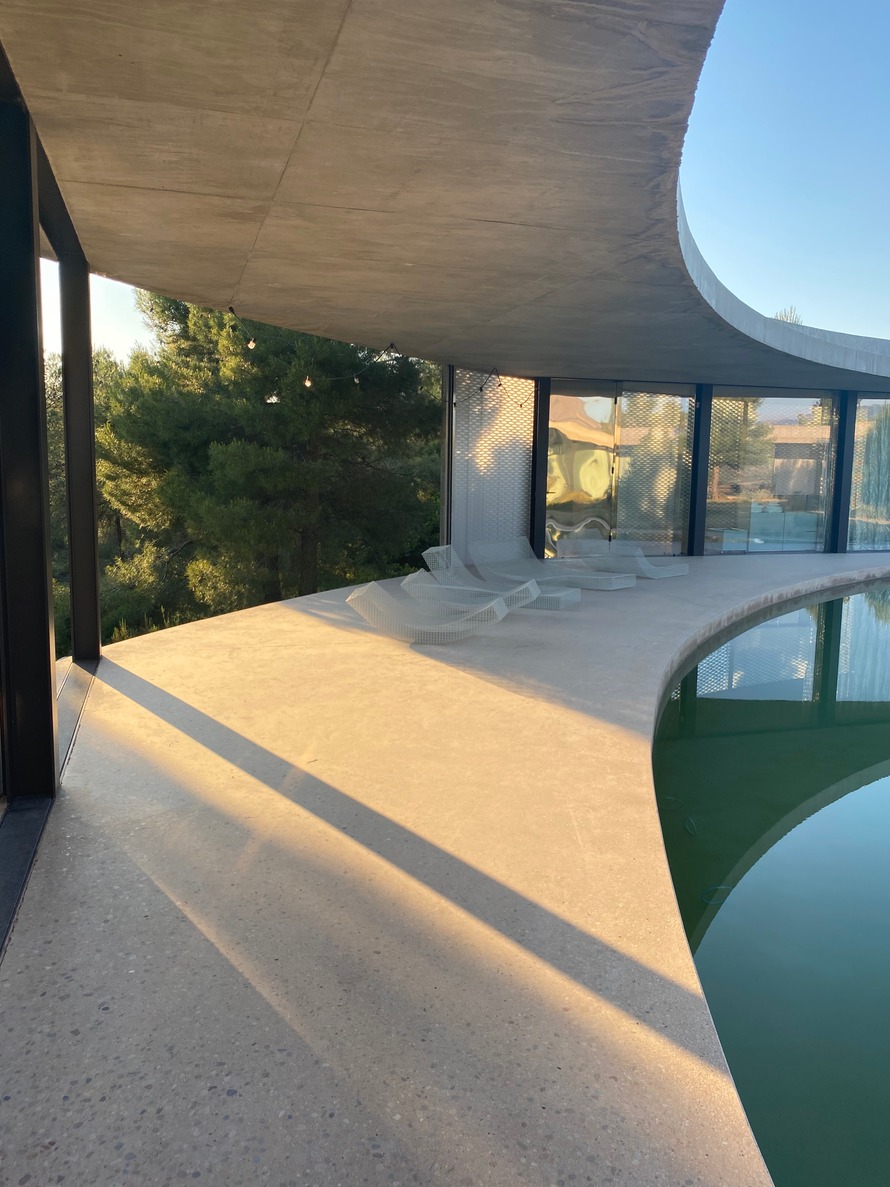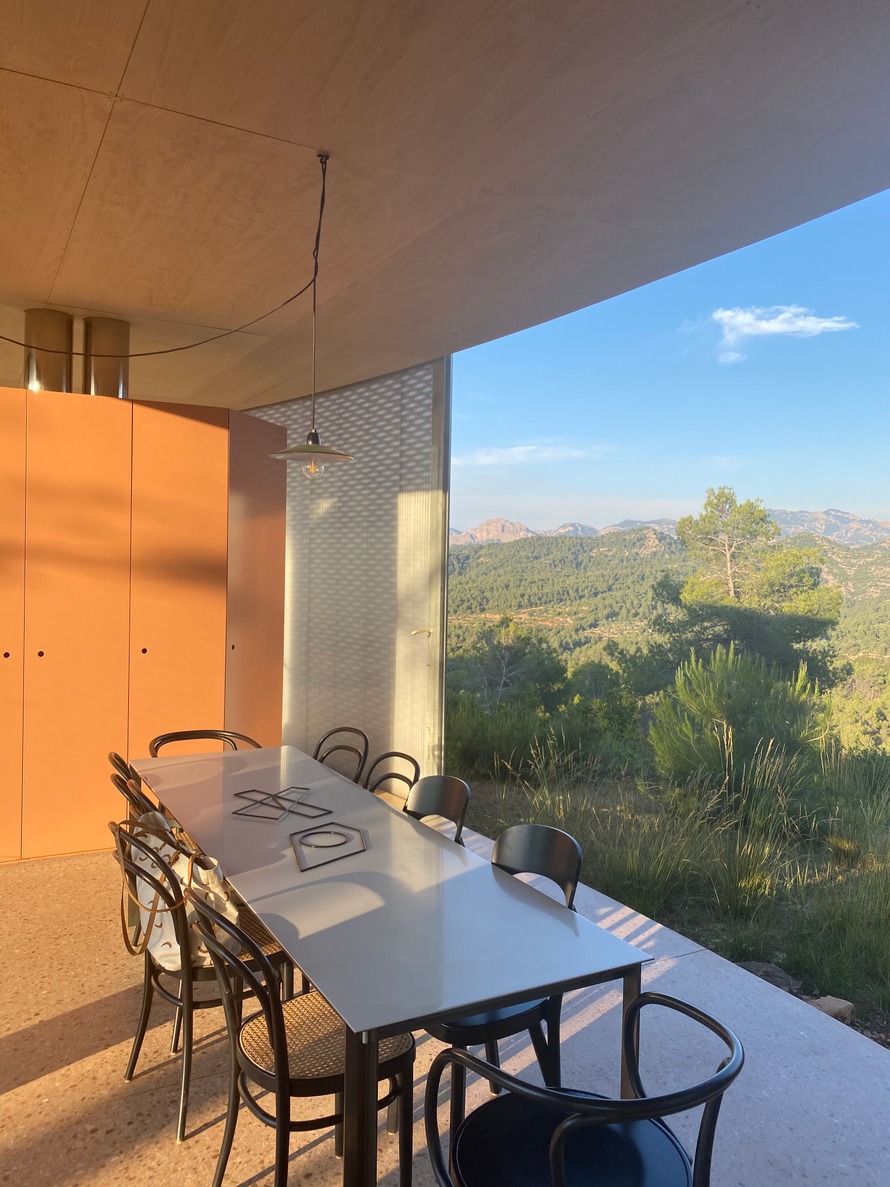 During our days in the house we were able to connect with nature and inspire ourselves between stunning shapes and colors. Also did the people who came to the event, who enjoyed the house getting in the summer vibe and we are excited to introduce you in the following posts…
stay tuned!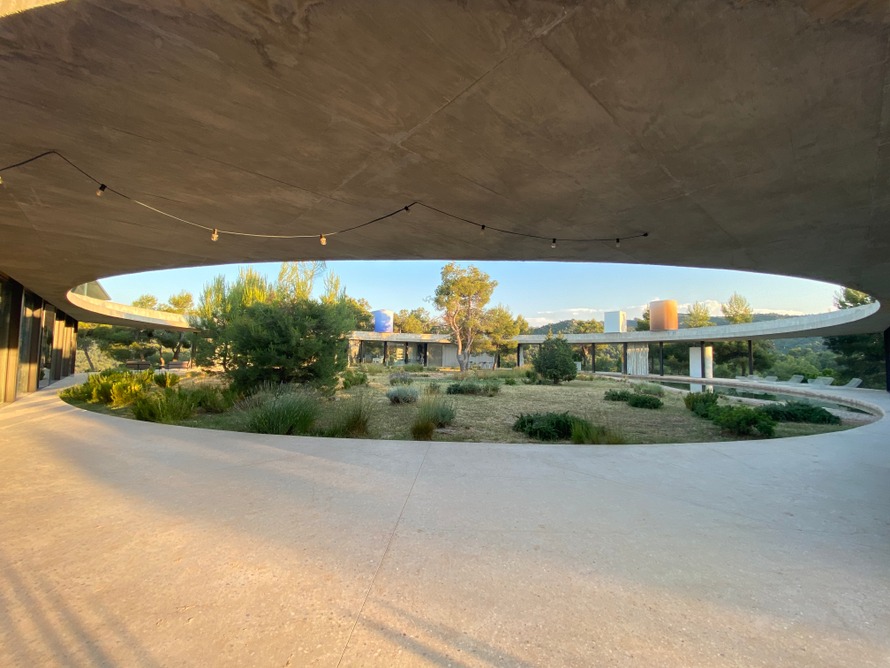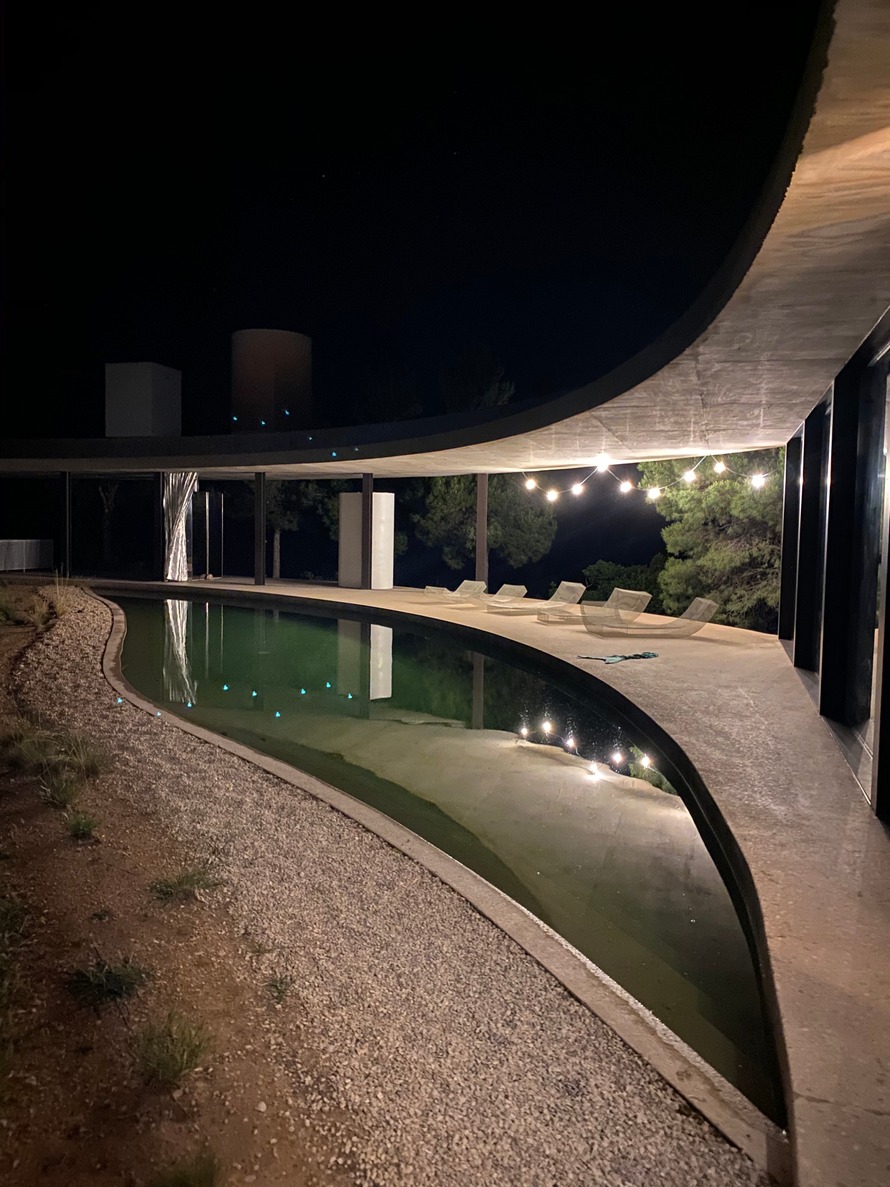 PICTURES BY @CARLOTADELSOL AND @SANDRAMIRALLES