ARTICLE
Made in Spain
Get to know closer what's behind our product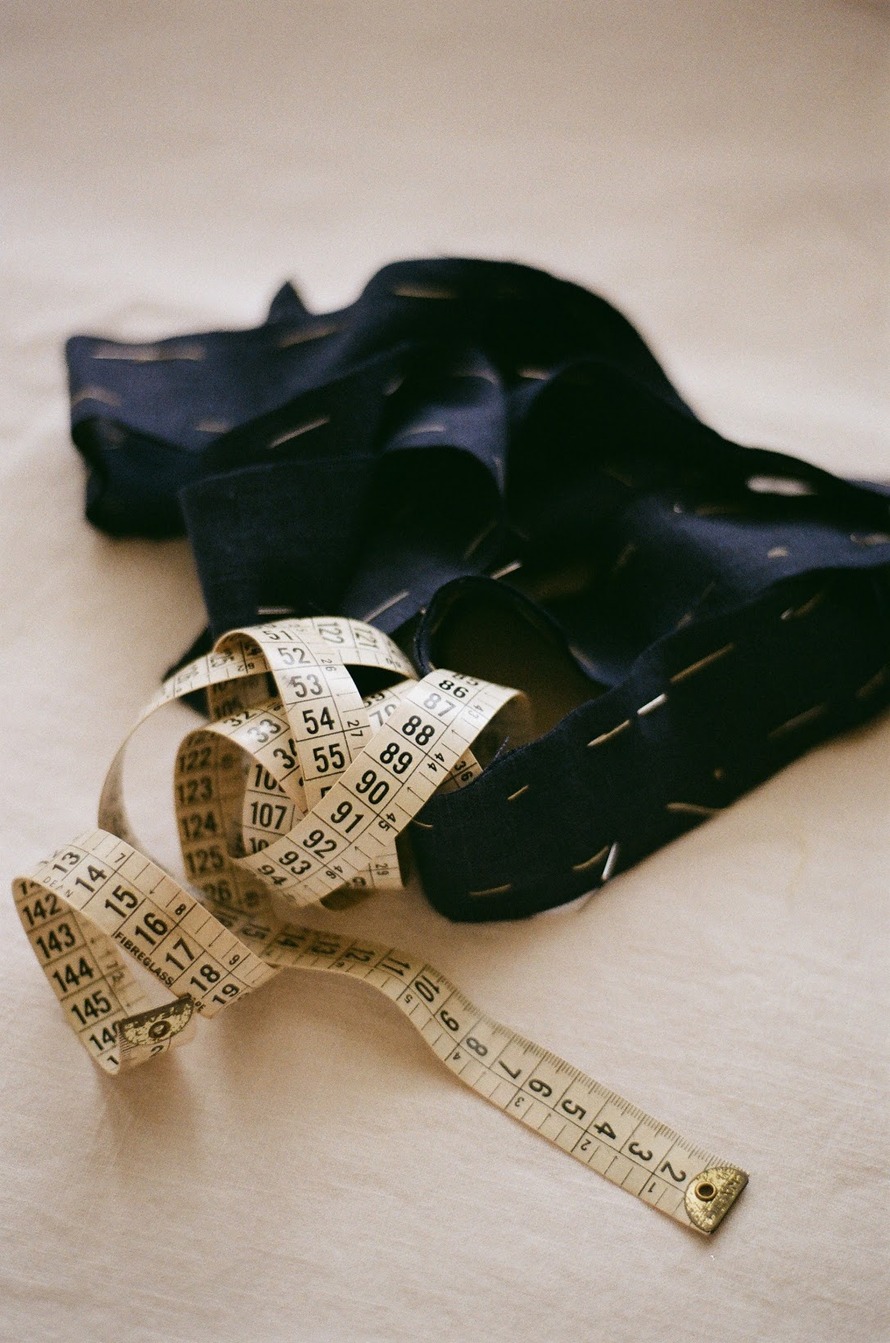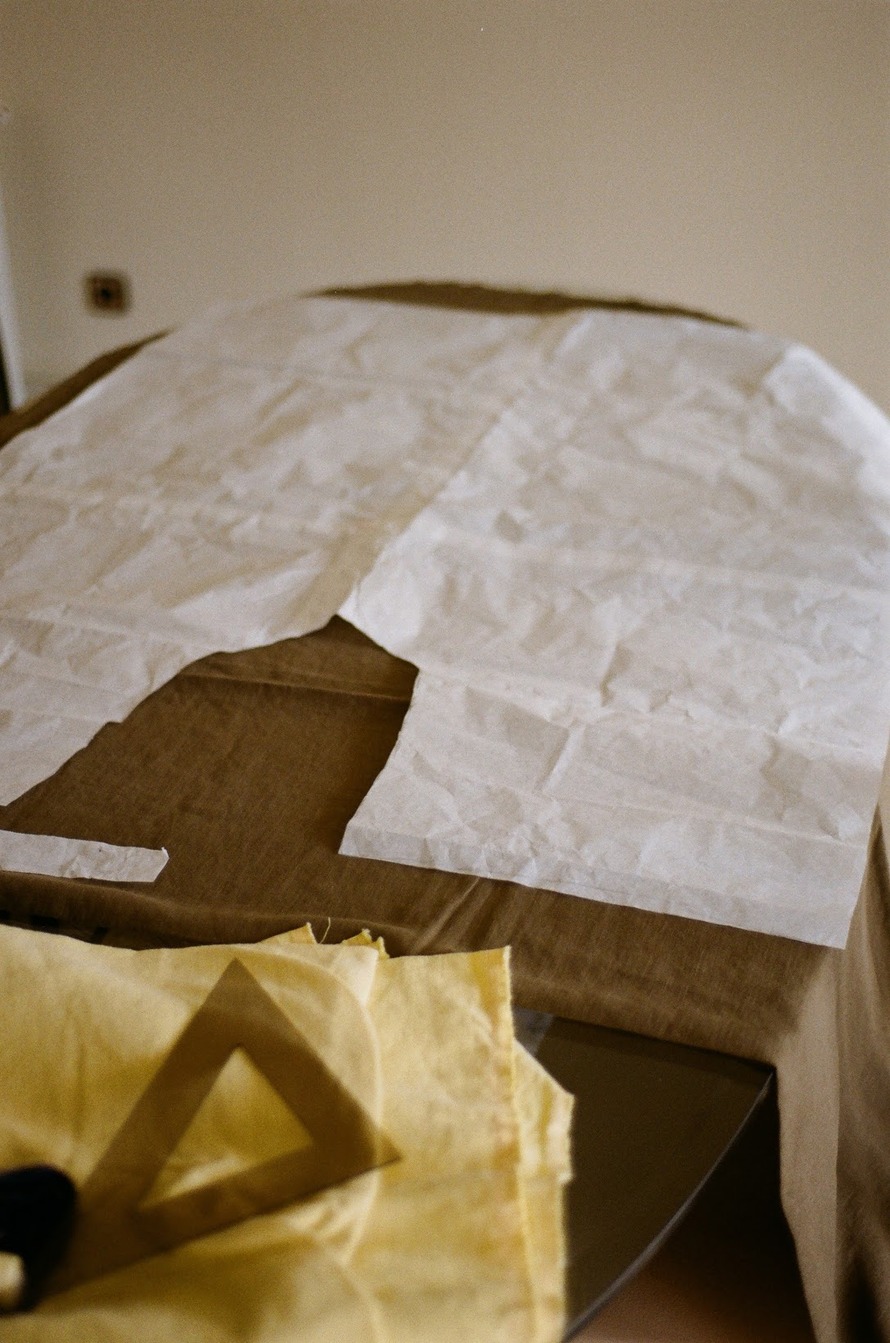 The process of creating our pieces means a lot more than a simple production. As everything we do, in Anane we reflect our values in the way we work and how products are made, and that's why we take care of every step and every detail of our production.
To make this possible, we needed to find a very handy atelier in which we could follow from a very close perspective every part of the process. And that's what we did. In Anane we produce in Spain, concretely in a small atelier from Barcelona, the city where the brand was raised.
The fact of having the production close to us, brought us the advantage of creating everything with the atelier in a very sensible and careful way, communicating our needs and hearing suggestions from professional makers.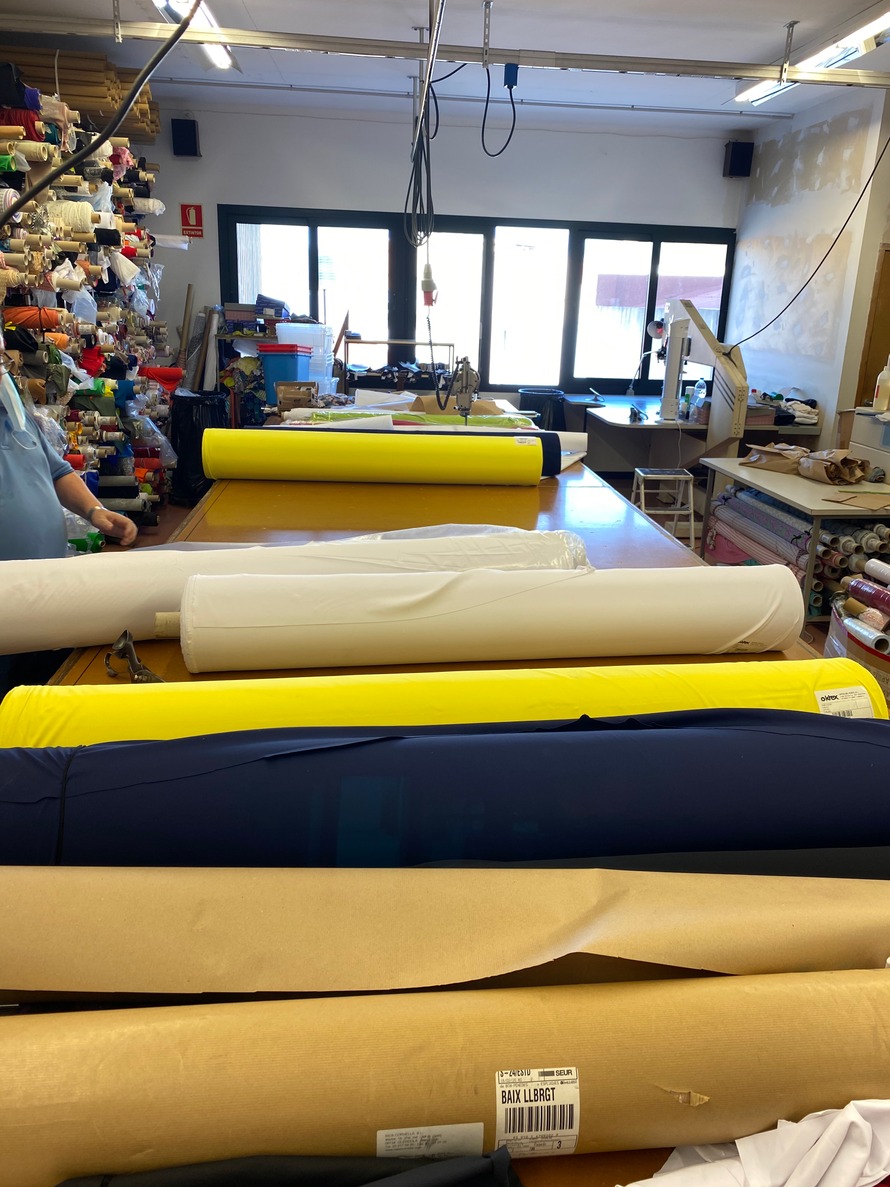 The creation process takes time and dedication, and that's why we always start ideating one year before the launching. For us it's very important to let ideas flow and it's the process we enjoy the most, as we can have fun doing brainstorming and letting out all our inspiration. In our team we love to hear from different points of view as we think in diversity we find the most original and unique ideas.
The better way to capture this essential part is to reflect all this universe into reality, with sketches and drawings. That's the part where all our thoughts take shape, colours and texture, having as result the final product design and patterns.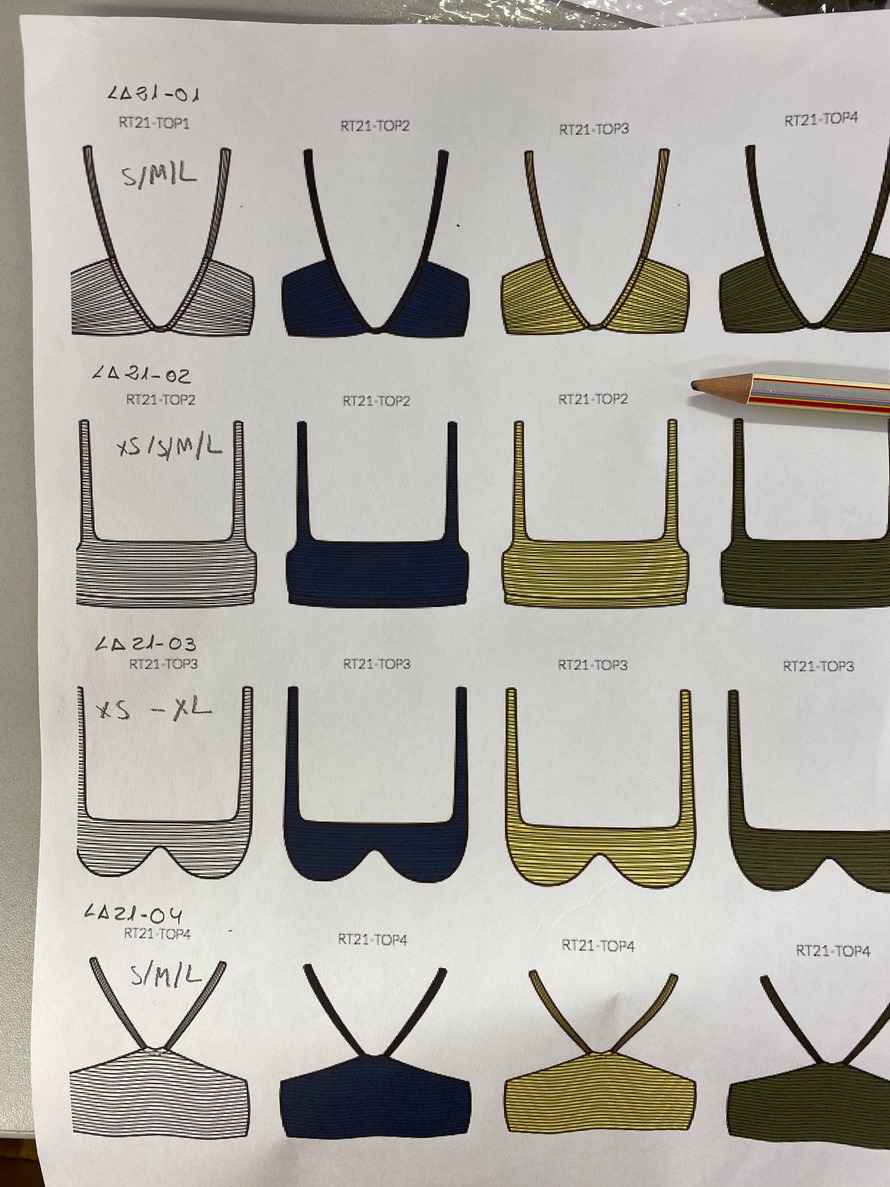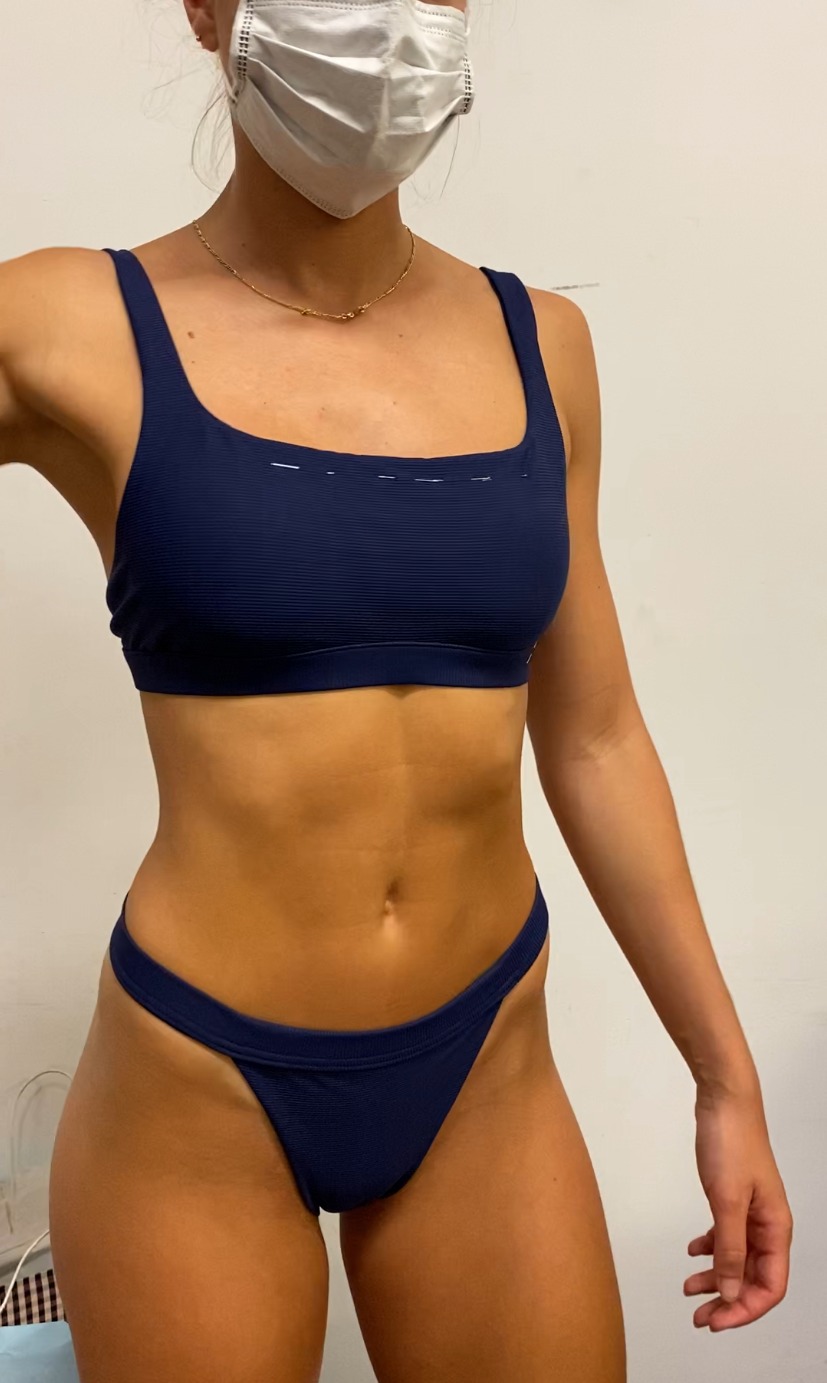 With all material ready to produce, we submerge in the most important part of the process, when we see the first samples of the production and we can touch, feel and appreciate the pieces. Not only this, in Anane we feel all our products need to be adaptable to any kind of body as we know swimsuits are very special and personal items, that's why we try all our samples in different bodies trying to adapt as much as we can all the sizes to real bodies.
Finally, when we make sure we love the product and we have the perfect patterns, we go on with the production, relaying all our trust on the atelier, where they do everything delicately, taking care of every small detail.