ARTICLE
But, who is behind anane?
Meet Sandra, Founder and the creative mind behind Anane.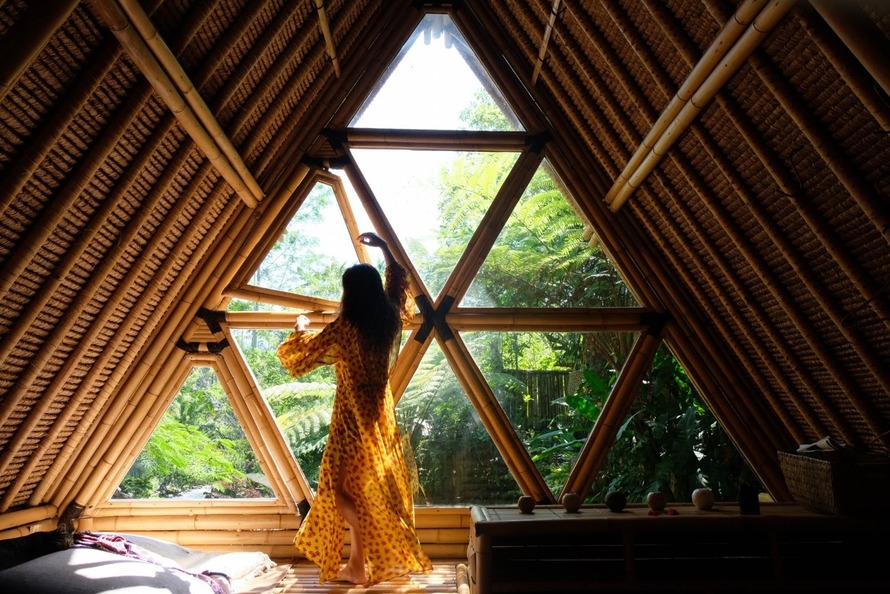 TURNING A DREAM INTO A FASHION BRAND
Since she was a kid, Sandra has always been expressed through art, especially through clothing and she had always dreamed of having a brand. This idea matured over the time until the swimwear world appeared in her life ''I started to do some sketches and I do not remember how suddenly I saw myself doing a small production of 200 bikinis. After that summer I quit my job and invested all my time to build what Anane is today''.
''When people asks me what is Anane, I see a very visual concept. It's a dream, a story, a pure and nostalgic feeling''. The lockdown became a moment of reflection for the brand and the founder stopped to analyze the right direction. During those months Sandra understood how her creative process worked and decided to turn her way of creating the collections into Anane's vision.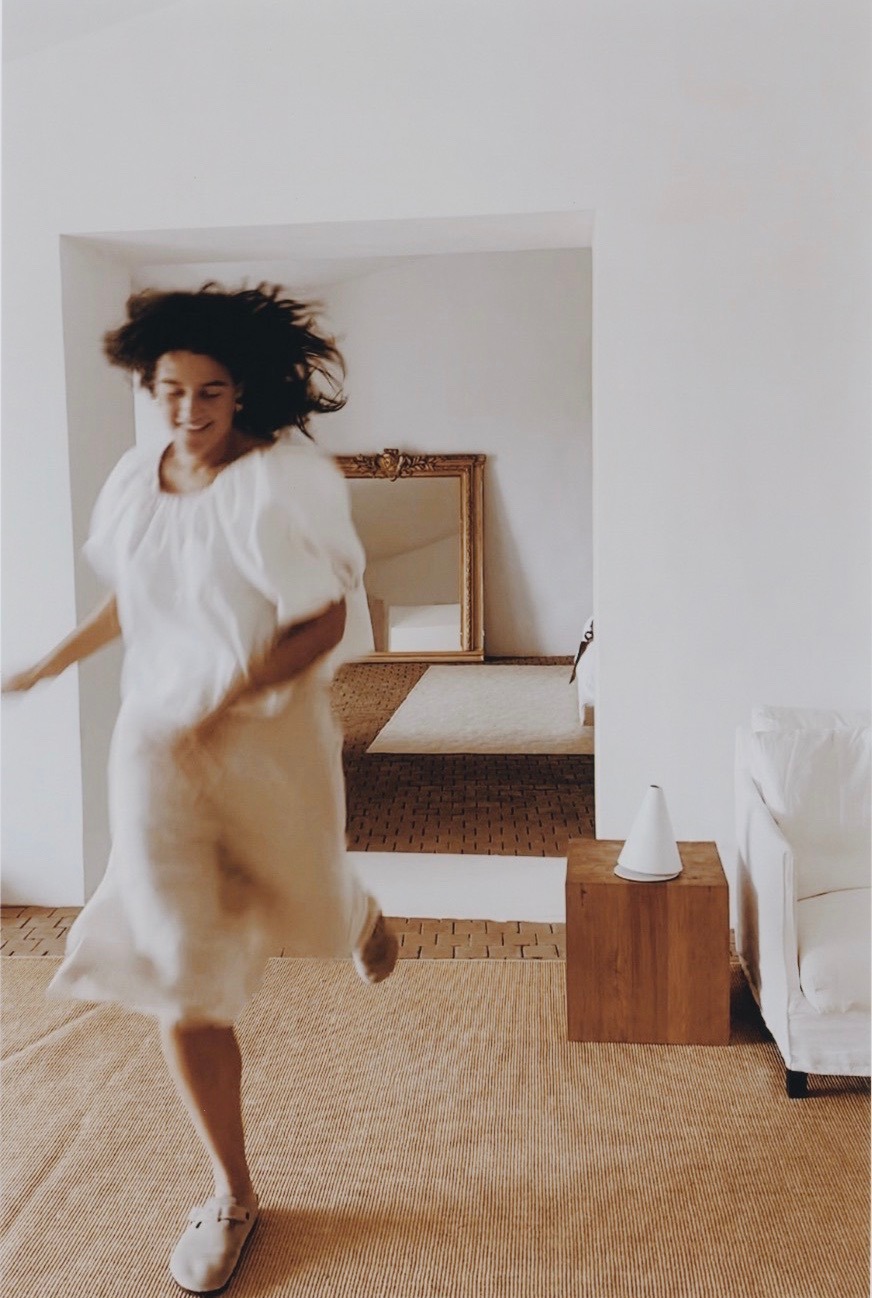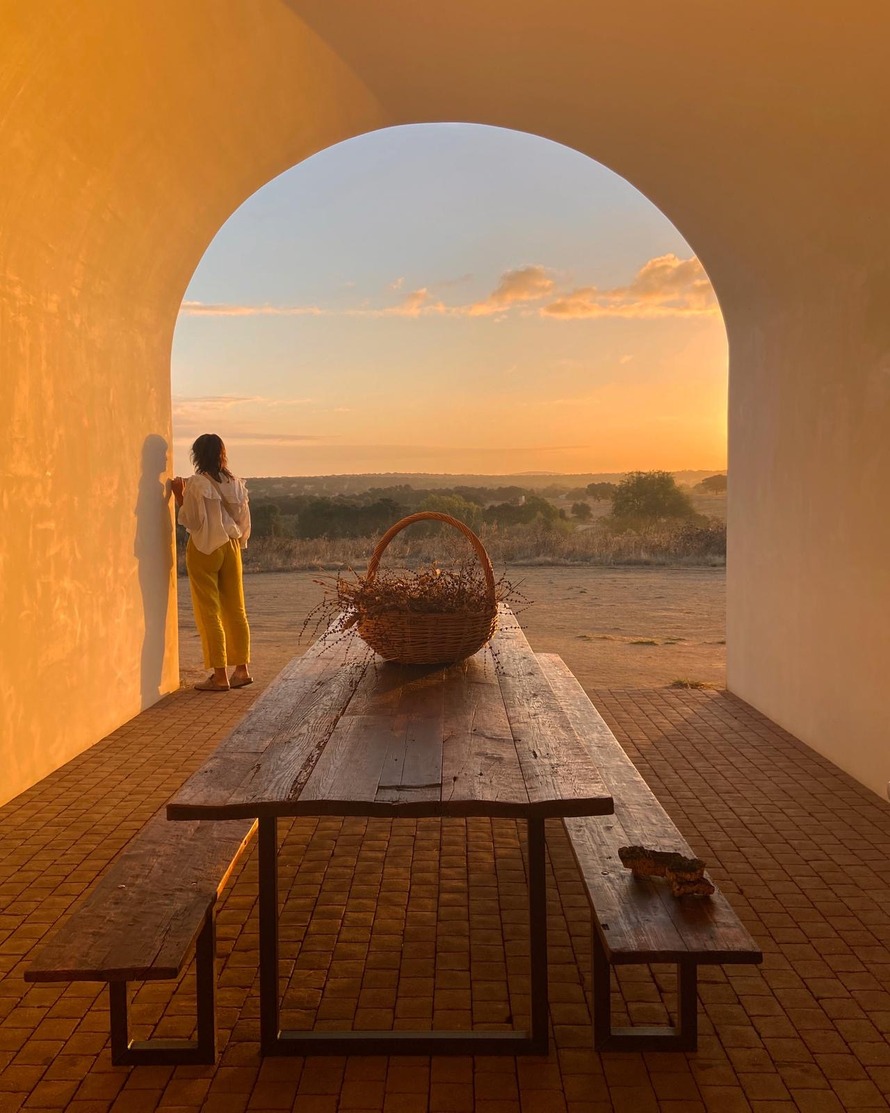 THE CREATIVE PROCESS
When talking about Anane, it is essential to make an allusion to architecture and nature, two of the fundamental pillars of her universe. Sandra assures that architecture helps her to set the style and design the patterns of the collections. Likewise, nature is responsible for influencing the textures and defining the colors of each design.
"Working at Anane makes my every day different. During the last months we have been focused on the production of the latest collection, on the strategic part of the brand and planning all the projects that are about to come. Even if I cannot say much though, we will soon launch "Postcard", a new space for the company that will allow us to connect and interact with our community".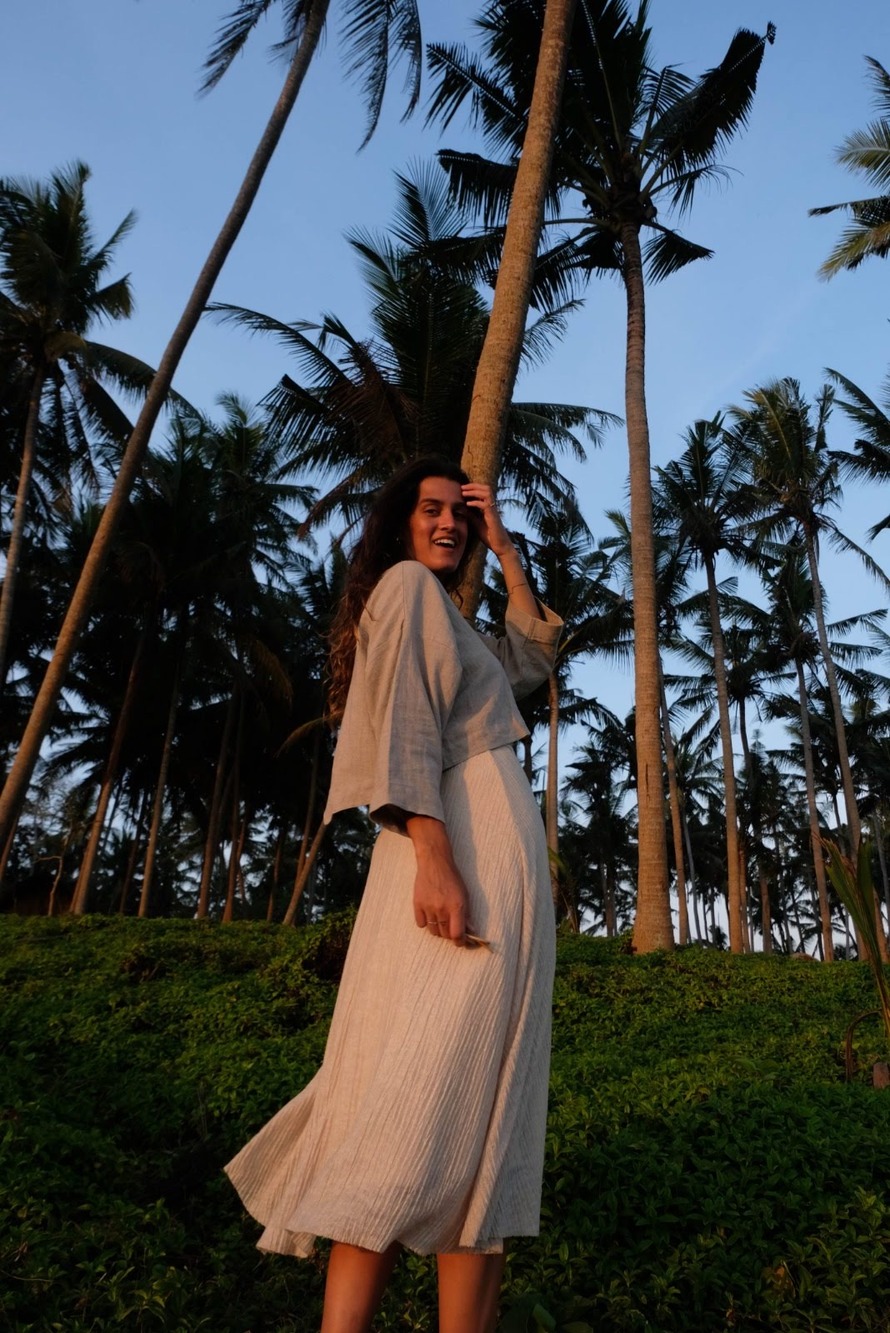 ANANE, AN ENDLESS JOURNEY
Anane's journey is a multi-stop but never-ending travel. Sandra started this journey as a way to express her feelings and passion into stories that explains and promotes feelings '"Our mission is to innovate the way of consuming and appreciating fashion, investing on pieces with an original value that directly appeals to visual pleasure and emotions''.
Since she launched the brand, Sandra has seen many of her dreams come true while new goals have emerged to achieve. "For me, this journey has been a challenge. I have taken many risks that made the brand grow faster, but I am so happy with all the work we have done and with all that remains to be done next months".
Analyzing the trajectory of the brand with perspective, we can see how the designer has managed to found her own place with the brand. With an eye on a future full of beautiful projects, Sandra and the Anane team is working to fulfill all dreams.